This site uses cookies to provide web functionality and performance measurement.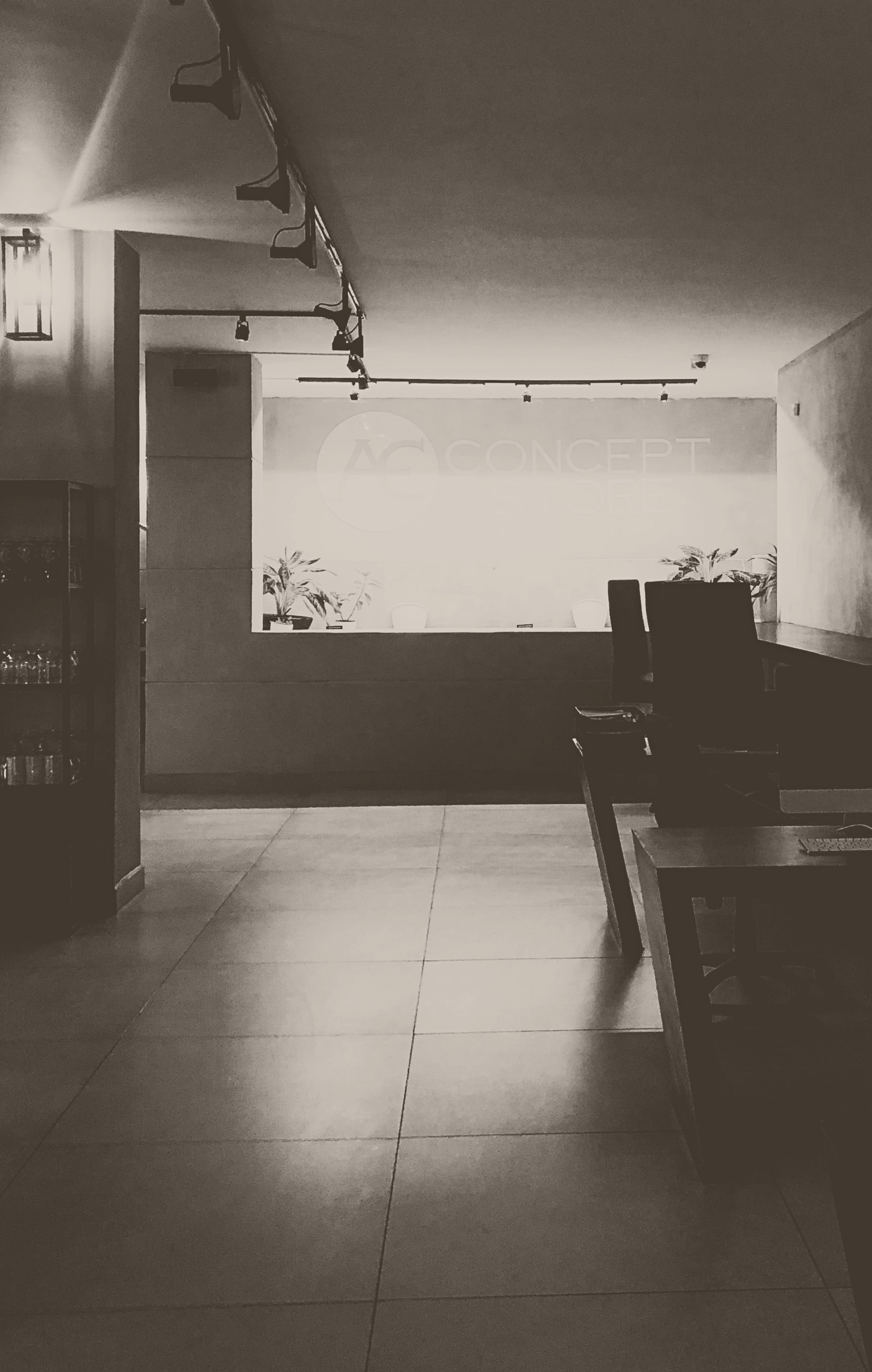 THE AEGENCY
The international board of The Aegency was launched in May 2021. It focuses on the international positioning of our models, giving space for the development of talent within commercial and high-fashion profiles - women, men, and non-binary.
We are characterised by our strong network within the modelling industry and our interest in the education, training and growth of the models we represent, in order to provide quality services with international standards.
The Aegency is part of the AE Concept Store conglomerate, which is a fashion structure that intertwines its different lines of work through vertical processes that help each other work. Such lines include a designer store, a studio, and production services. In addition to The Aegency, at AE Concept Store we handle The Aecademy, our modeling academy, and The Fraeme, our photography agency.
PREPARED & ENDORSED
From the veterans of the runway to the new faces that we scouted on the way, The Aegency's models are backed up by experts in health and physical wellbeing. As promoters of integral beauty that curates every aspect of our models' performance, we reach for strategic allies and companies to guide them.
SKN
DERMATOLOGY CLINIC
SKN specializes in comprehensive solutions for skin disorders, with a cutting-edge approach that includes the medical, aesthetic, and surgical areas, as well as personalized follow-up.
GAGA+
BEAUTY SALON
GAGA+ is a beauty salon that through innovative methods and techniques provides support in all things hair and nail wellness.
UCREATIVA
UNIVERSITY
UCreativa is a leading art & design college build with the purpose to contribute substantially to the teaching processes in design, art, business management and technology, by implementing state-of-the-art educational programs focused on the student and building alliances with industry leaders.